We are pleased to announce that the International Workshop on Quantum Coherent Phenomena at Nanoscale (QCPN2016) will take place in Petrovac, Hotel "Vile Oliva", Montenegro, during September 4- 9, 2016. QCPN2016 is yet one more event in series of the international workshops dedicated to various topics of experimental and theoretical studies of low temperature quantum properties in nano-sized systems. The previous meetings were held in Dassia (2005), Ermones (2006), Milocer (2008, 2009), Paestum (2010), San-Sebastian (2012) and Maratea (2014). This meeting will continue traditions of the previous events aimed to present work-in-progress, research and development results and to discuss the leading achievements in the field. As before, the main goal of the workshop is to combine high level scientific presentations with relaxed atmosphere of informal discussions.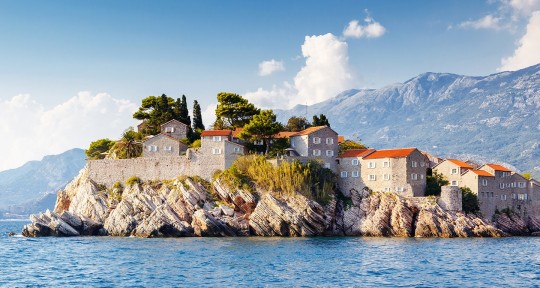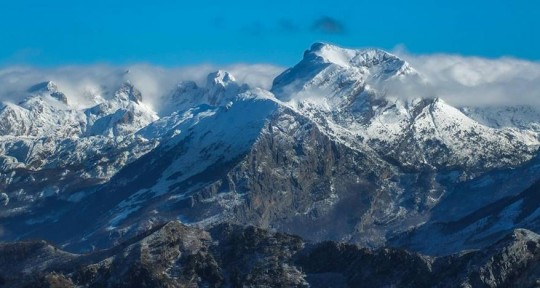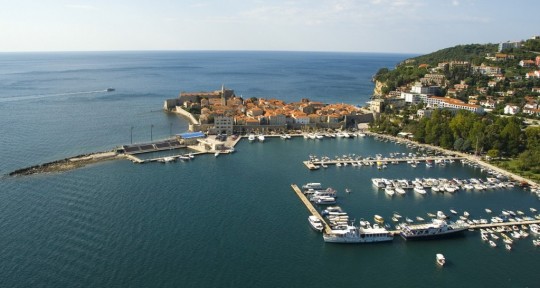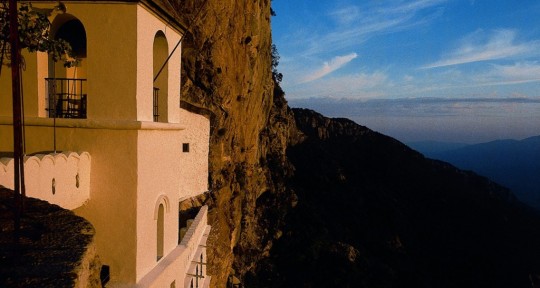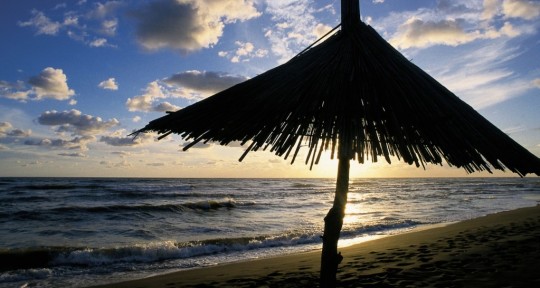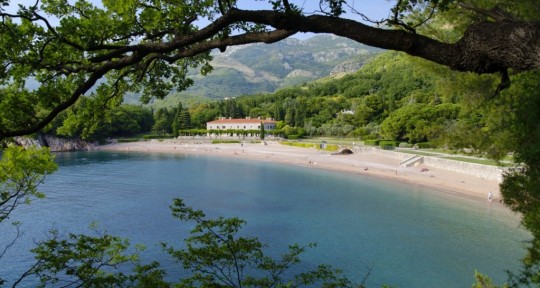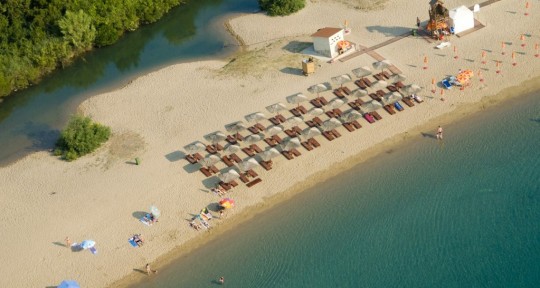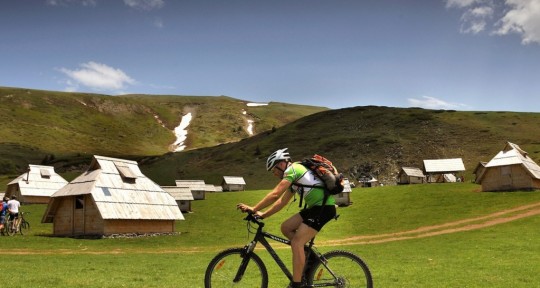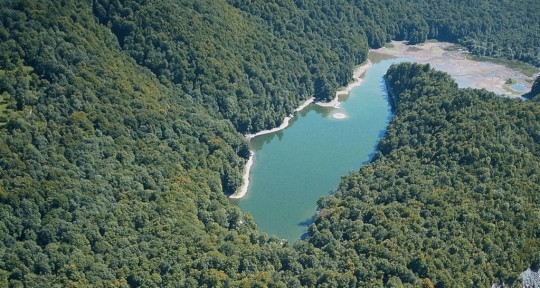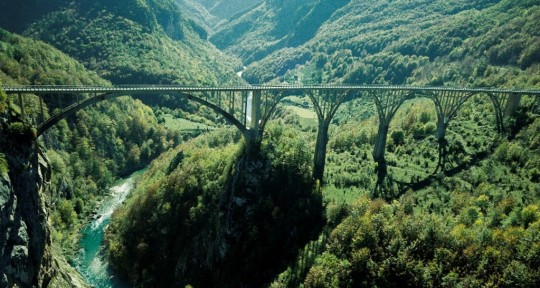 Nestled in the heart of Europe and the Mediterranean, Montenegro is a part of the Adriatic coast, in the southwest region of the Balkans. The country shares borders with Croatia, Serbia, Albania, Bosnia and Herzegovina. Italy is to the West, across the Adriatic Sea.
Address: Ulica 8 Broj 11, 85300 Petrovac, Crna Gora
Phone: +382 33461194
Fax:     +382 33461198
Mob:    +382 69300851
Email: vileoliva@t-com.me,  sales@vileoliva.com 
Web: www.vileoliva.com
Getting there and away:
By air:
• AP Podgorica (1 hour drive)
• AP Tivat (30 minutes drive)
• AP Dubrovnik (2 hours drive)
• AP Tirana (3 hour drive)
www.montenegroairports.com [...]
Read more about transportation...
Organizers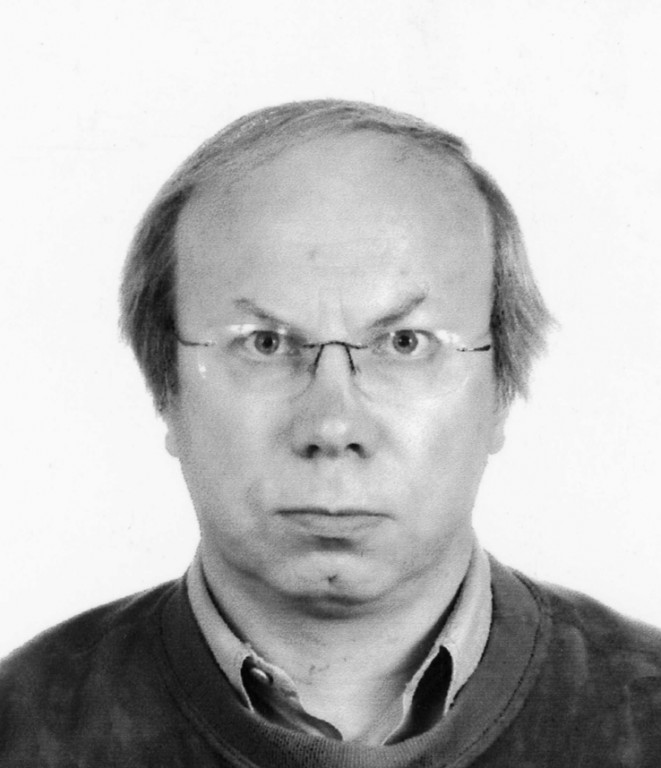 Andrei Zaikin (Karlsruhe)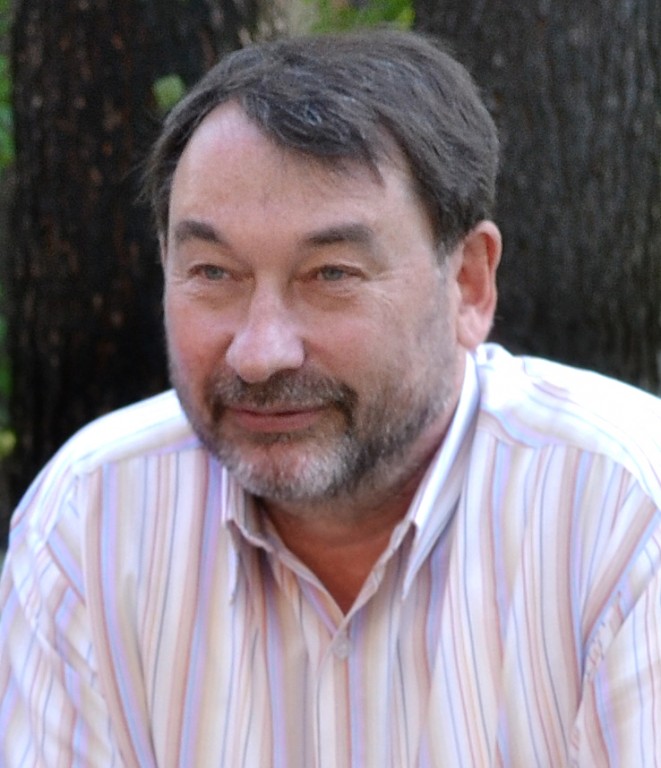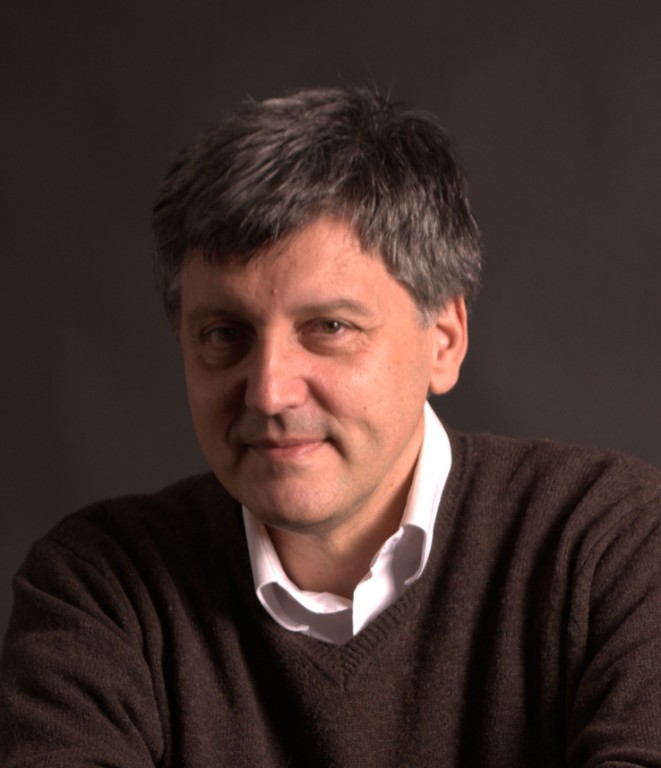 Jovan Mirkovic (Podgorica)
Studentska, lamela 10/29, 81000 Podgorica, Montenegro
+382 20 220 615 cell: +382 69 491 502; +382 69 155 628